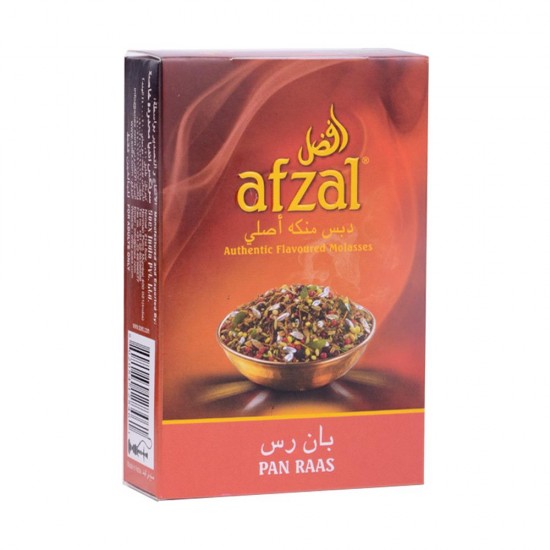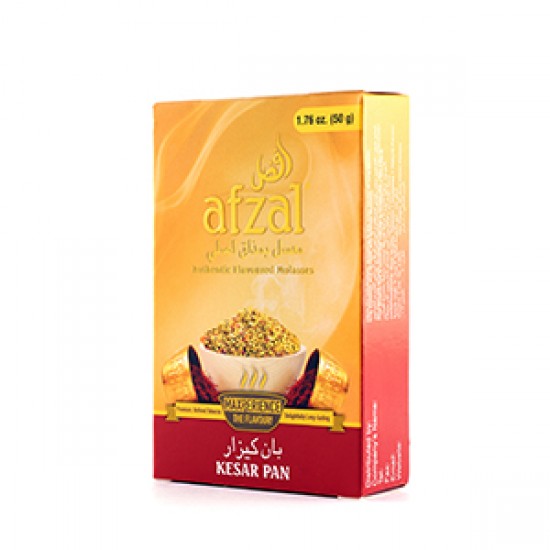 2-3 Days


Afzal 50g
Stock:

2-3 Days

Model:

50

Weight:

50.00g
Warning:

This product is not a safe alternative to cigarettes or smokeless tobacco products.
This product contains nicotine.
Nicotine is an addictive chemical.
Smoking regularly poses risk of cancer of the mouth, throat, larynx, and esophagus similar to smoking cigarettes. This product contains chemicals known to cause cancer and birth defects and other reproductive harms.