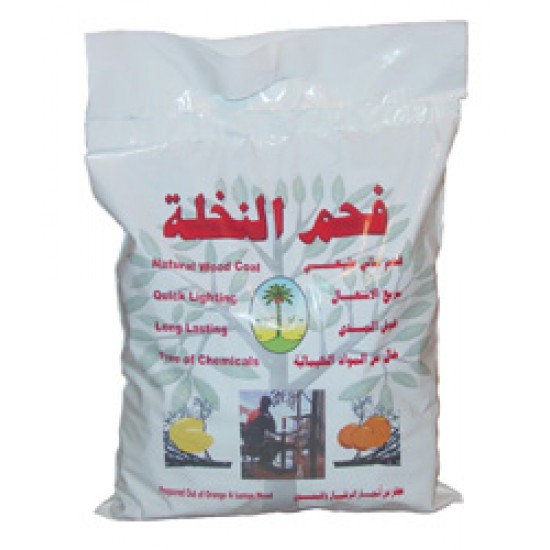 Lemon Wood Charcoals
Stock:

In Stock

Model:

60
Lemon Wood Hookah Charcoals are the original natural hookah charcoals. The specific lemon wood hookah charcoals are manufactured in the Middle East and are specifically designed for smoking hookah. These hookah charcoals are great for any hookah smoker, as they are odorless and flavorless.
The Lemon Wood Charcoals comes in a 1 Kilo (2.2 pounds) bag and contains enough Charcoals for approximately 170 bowls.

It is recommended that these Charcoals be used with an electric or gas stove, and be heated until they are red hot, which usually takes about three to four minutes.