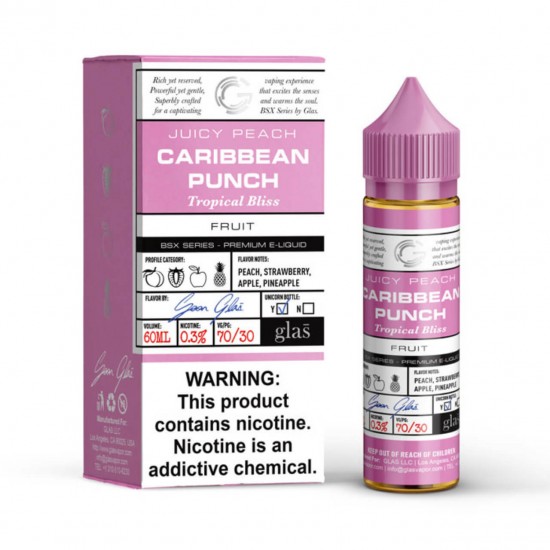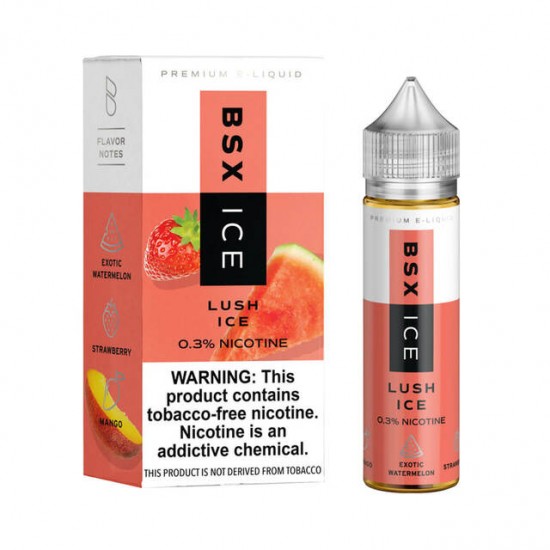 Caribbean Punch is a tropical blend of mouth watering pineapple, succulent peaches, refreshing apples with subtle hints of apricot.
Butterscotch Grand Reserve blends tobacco flavor with rich butterscotch and caramel for a sweet, earthy, robust flavor output.
Blueberry Cake Offers the taste of vanilla cake infused with buttercream and fresh blueberries for a creamy fruity flavor experience.
Sugar Cookie is a mix of buttery cookie dough glazed with sugar caramel and topped with a cinnamon and nutmeg note.
Pebbles is an exclusive dessert blend with fruity cereals mixed with rich sweet cream and french macarons for a sweet delight.
Pound Cake is the perfect blend of sweet warm cakes with strong notes of fresh lemon zest and fine notes of Madagascar vanilla.
Strawberry Blast is a special Gummy Bear twist to the classic strawberry sour belt flavor for a balanced sweet and tart output.

Mango Tango features the flavors of succulent mangoes and ripe and juicy pineapples with subtle notes of black currant for a rich flavorful vaping experience.
O.F.T is the perfect blend of strawberry watermelon and salt water taffy.
Glas Cool Melon combines sweet cantaloupe, crisp melons, cucumber and a hint of icy fresh menthol for a distinct flavor experience.
ICE Lush This flavor offers the taste of sweet watermelons frozen with liquid menthol for a perfect mentholated fruit flavor output.
ICE Strawnana is what you get when you mix ripe bananas and hand picked strawberries with a dash of menthol.
ICE Peach is the perfect blend of candied and fresh peaches with subtle notes of menthol for a refreshing and sweet flavor output.
ICE Guava is a blend of tropical guavas smothered with a dash of menthol that leaves a refreshing cool aftertaste.


Liquid Details:
Brand: Glas
Nicotine Type: Freebase
Bottle Size: 60ml
Nicotine Levels: 3mg
VG/PG: 70/30
Disclaimer: This product is intended for use by responsible adult vaporizer users over the age of 18 (or the legal smoking age of your state). Our products contain nicotine, a chemical known to cause birth defects or other reproductive harm. Nicotine is highly addictive and may be habit forming. Nicotine can be found in E-Liquids and can be dangerous to your health.
E-liquids should be stored out of reach from children and pets. E-Liquids are not a safer alternative to cigarettes, are not FDA approved and are not designed for use by persons under legal smoking age. E-Liquids may contain 0.0%, 0.3% or 0.6% Nicotine which can be poisonous or even lethal if inhaled or consumed in large amounts.
If you experience any side effects, or possible side effects with Nicotine or E-Liquids, stop using the product immediately and consult a physician. Possible side effects and health issues include, but are not limited to: lung cancer, emphysema, chronic bronchitis, heart disease, stroke and diabetes.
All products containing Nicotine may be poisonous if orally ingested or if it makes contact with your skin. Do not use Nicotine or E-Liquids if you have any underlying medical condition which may be intensified by the products sold. The ingredients in E-liquids may contain small amounts of nuts, gluten, sugar, sweeteners or flavorings. Do not use this product if you are allergic or sensitive to any of the common ingredients in E-liquids, such as Propylene Glycol, Vegetable Glycerin or Nicotine.
Choosing flavors of e-Liquid should be based on your personal liking. The descriptive flavors of e-Liquids are subjective due to the difference in taste buds among e-cigarette users. For the best quality and taste of your e-Liquid, shake well before each use. Please do not drink e-Liquids. If such incident occurs, contact your local Poison Control Center.