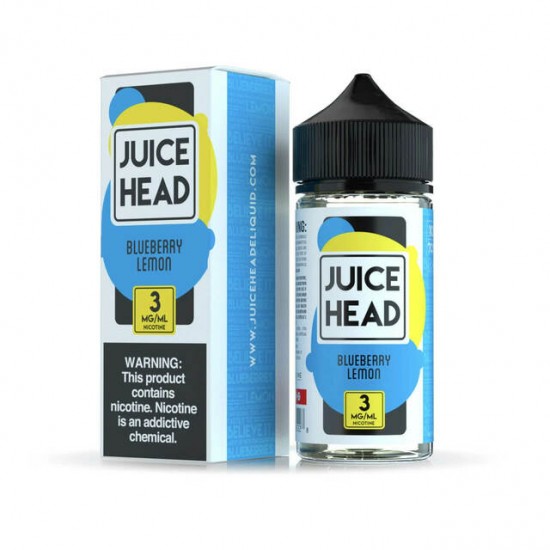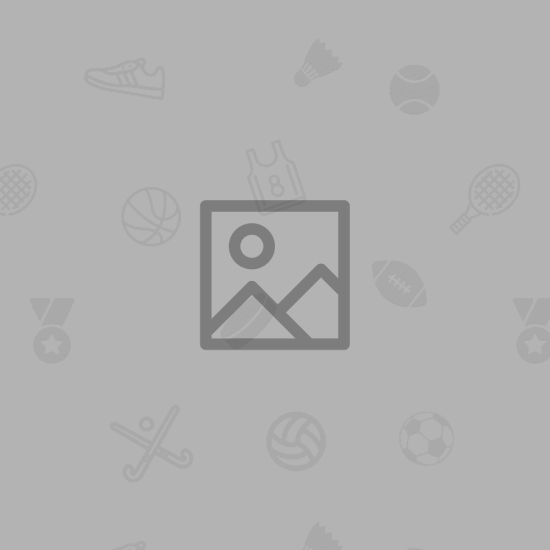 Juice Head E-Juice 100ml 3 mg
Description
The real way to experience Juice Head's premium E-Juice is through starter kits or sub-ohm thanks. Grab one and try it out! J
Brand: Juice Head

Nicotine Type: Freebase




Bottle Size: 100ml

Nicotine Levels: 3mg




VG/PG: 70/30
Disclaimer: This product is intended for use by responsible adult vaporizer users over the age of 18 (or the legal smoking age of your state). Our products contain nicotine, a chemical known to cause birth defects or other reproductive harm. Nicotine is highly addictive and may be habit forming. Nicotine can be found in E-Liquids and can be dangerous to your health.
E-liquids should be stored out of reach from children and pets. E-Liquids are not a safer alternative to cigarettes, are not FDA approved and are not designed for use by persons under legal smoking age. E-Liquids may contain 0.0%, 0.3% or 0.6% Nicotine which can be poisonous or even lethal if inhaled or consumed in large amounts.
If you experience any side effects, or possible side effects with Nicotine or E-Liquids, stop using the product immediately and consult a physician. Possible side effects and health issues include, but are not limited to: lung cancer, emphysema, chronic bronchitis, heart disease, stroke and diabetes.
All products containing Nicotine may be poisonous if orally ingested or if it makes contact with your skin. Do not use Nicotine or E-Liquids if you have any underlying medical condition which may be intensified by the products sold. The ingredients in E-liquids may contain small amounts of nuts, gluten, sugar, sweeteners or flavorings. Do not use this product if you are allergic or sensitive to any of the common ingredients in E-liquids, such as Propylene Glycol, Vegetable Glycerin or Nicotine.
Choosing flavors of e-Liquid should be based on your personal liking. The descriptive flavors of e-Liquids are subjective due to the difference in taste buds among e-cigarette users. For the best quality and taste of your e-Liquid, shake well before each use. Please do not drink e-Liquids. If such incident occurs, contact your local Poison Control Center.